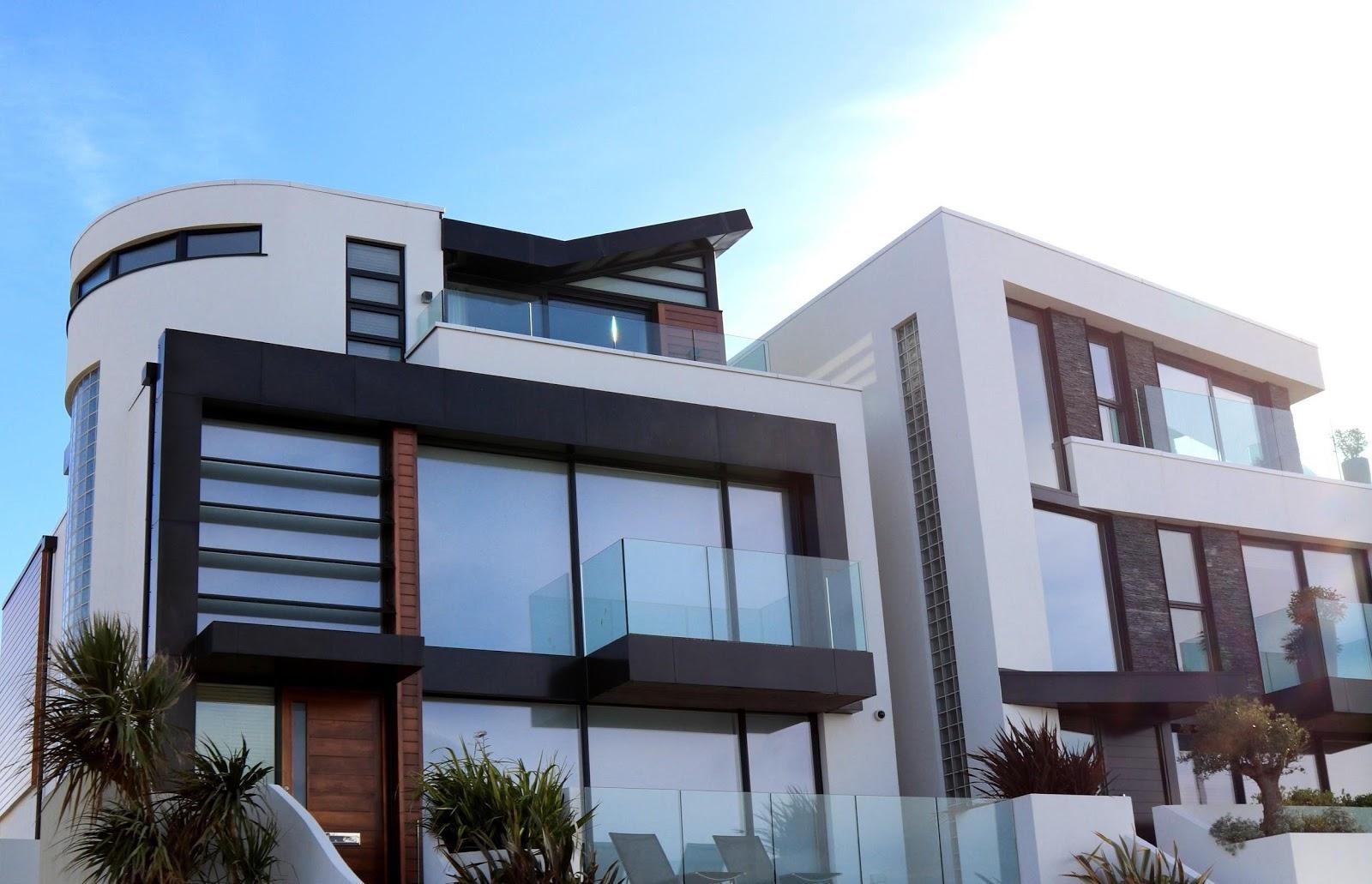 Once you've made the decision to buy a new home or sell yours, your first inclination may be to pick up the phone, reach out to a real estate agent, and start the ball rolling. But there are a few things you'll need to check off your to-do list before partnering with an agent. Realtors have a lot of knowledge and experience that you'll benefit from, but an agent needs your help if they're to help you achieve your financial goals. There's a lot more to selling a house than vacuuming the carpet, mowing the lawn, and sticking a "For Sale" sign in the front yard. And there's more involved in purchasing a new home than lining up open houses to visit and picking your favorite. Real estate is a process that begins with a few "first things first."
Steffan Blaser of California Realty Partners advises you get pre-approved for a home loan rather than simply getting pre-qualified. The process of being pre-approved for a loan is more in depth because it looks at your overall financial health. You will need to provide copies of your W-2s, bank statements, and tax returns to your loan consultant. If you're selling your home, Blaser suggests that "sellers should fix things that must be fixed in order to make the house itself qualify for the buyers loan—for example, if the wood is rotting, stop the leak or hire a pest company but either way replace rotting wood."
Selling
Selling a home is a combination of hard work and homework. The hard work comes from hours of painting, repairing, planting, upgrading, and doing whatever else is needed to get your house in ready-to-sell condition. Then there's the legwork it takes to find out the property values of other homes in your area and what the owners are asking for. It's a very good idea to have an asking price in mind before you engage an agent so you can start marketing your property aggressively as soon as possible. Once you've had a good look at other properties, you may determine that you'd be better off waiting until the market's stronger or the weather's better. Or you may need to spend more time improving your curb appeal.
Avoid jumping into expensive upgrades right away. You could end up making an improvement that won't earn you sufficient return on investment. Blaser says to "Contact your real estate agent prior to making improvements and for Sold Comparable Properties that will Help You Determine What the Fair Market Value of Your Property Is so you don't over price it. In California, if sellers make DIY improvements before the home goes in escrow, no problem. However, once in escrow, California Association of REALTOR® suggests that a licensed and bonded contractor be hired But the cost will be higher than a DIY or Knowledgeable Handyperson would charge."
Buying
Before contacting an agent, talk to lenders to see what kind of mortgage you could qualify for. It'll make things easier on your real estate agent, and you'll find a home that's right for you much more quickly than if you just winged it. There's no point in bidding on a $300,000 house if you don't qualify for it. Getting prequalified for a loan will also help you with sellers, some of whom may want proof that you're a serious buyer with the means to afford their home. A letter from a lender can also give you an advantage if your bid is up against other buyers. Your REALTOR® may suggest to you a loan consultant they have worked with in the past they have had good experience working with that may be to your benefit.
If you're anxious to get started, emphasize small, affordable improvements that will make your home look clean and bright. A new coat of paint is always a good idea, as is adding interior lighting in parts of the house that don't get enough natural light. Good lighting can bring out a home's personality in unique ways, and it'll make it easier for prospective buyers to get a good look in every part of your home. Decluttering is another project you can begin before you talk to an agent. It's essential to show off a home with plenty of room and flow, so start picking up all that stuff and getting rid of excess furniture.
Whether you're buying or selling a home, approach it with a well-thought-out plan. Begin with the basics before you sign with a real estate agent. Find out how much you can borrow and how much you can realistically ask for if you're selling first.
Article provided by Natalie Jones from HomeownerBliss.info.